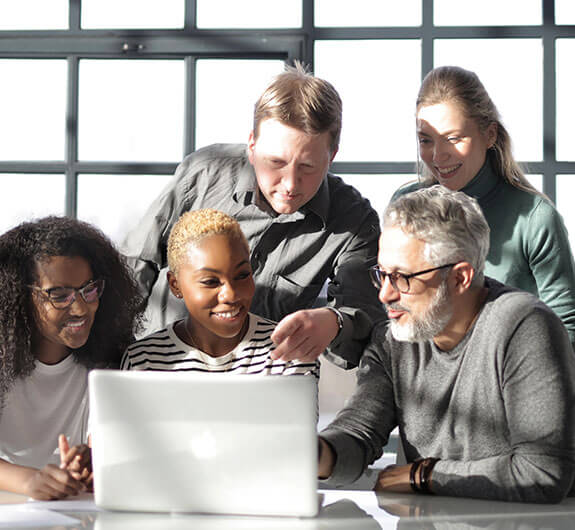 Oracle EBS Cloud Lift & Shift
Rover has completed a number of Oracle EBS Cloud shift projects for our clients spanning from manufacturing to HIPPA compliant environments.
In these projects, our team successfully shifted our client's Oracle EBS on-prem application, and database to an Oracle Cloud Infrastructure hosted solution. 
This solution provides our clients' 2-10 times faster reporting, 30% increased performance, 98%+ uptime, and lowers our client's Total Cost of Ownership by 38%. 
Oracle Cloud HCM Implementation
Rover has completed a number of Oracle Cloud Human Capital Management implementations spanning across the retail, financial services, and manufacturing industries. 
All of which were highly customized Oracle HCM solutions that were able to consolidate anywhere from 5-10 HR systems functionality into one custom SaaS solution.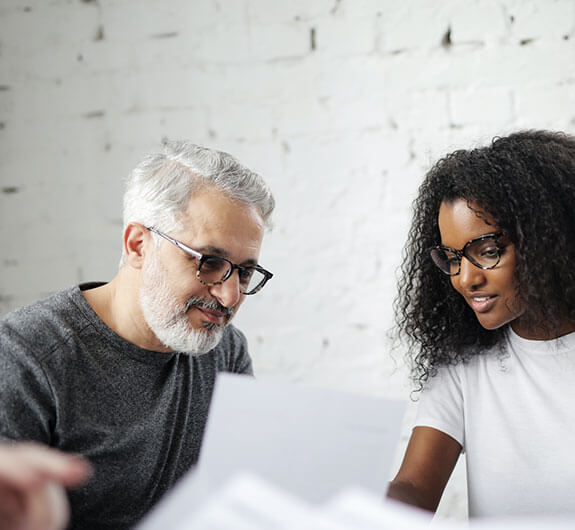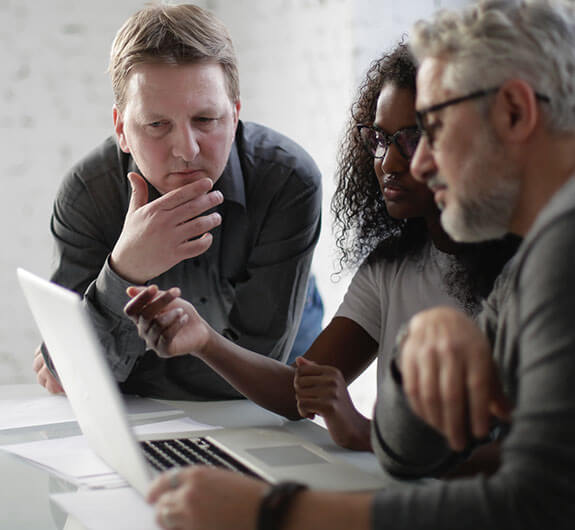 Robotics Process Automation Implementation
Rover's experts have fully automated hundreds of processes for our clients. From high volume, extremely complex, processes to the most standard of tasks – Rover's specialists are here to guide you through your RPA journey. 
We realize our competitors rarely leave their clients with a viable working product, oftentimes requiring constant monitoring and maintenance. This led to our standardized RPA implementation process of designing, delivering, monitoring, enhancing, and then releasing the final product for a flat rate per process. 
Oracle Cloud ERP Implementation
As an Oracle partner, our certified functional and technical teams have successfully implemented Oracle Cloud ERP numerous times. Whether you're looking to upgrade to Cloud ERP from EBS, re-implement a poorly functioning module, or an end-to-end implementation, our team is capable of delivering on every module that Oracle Cloud ERP offers.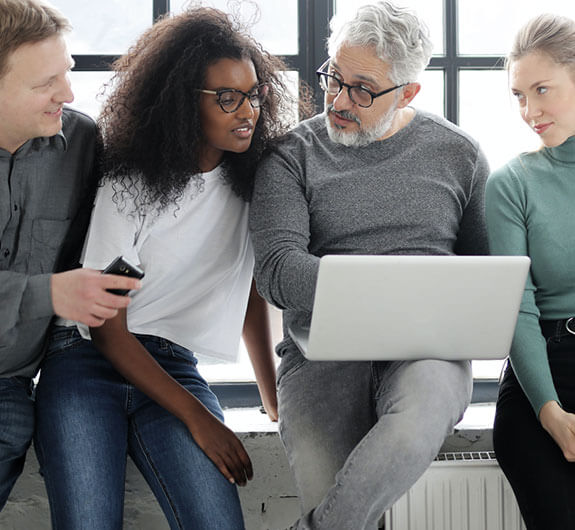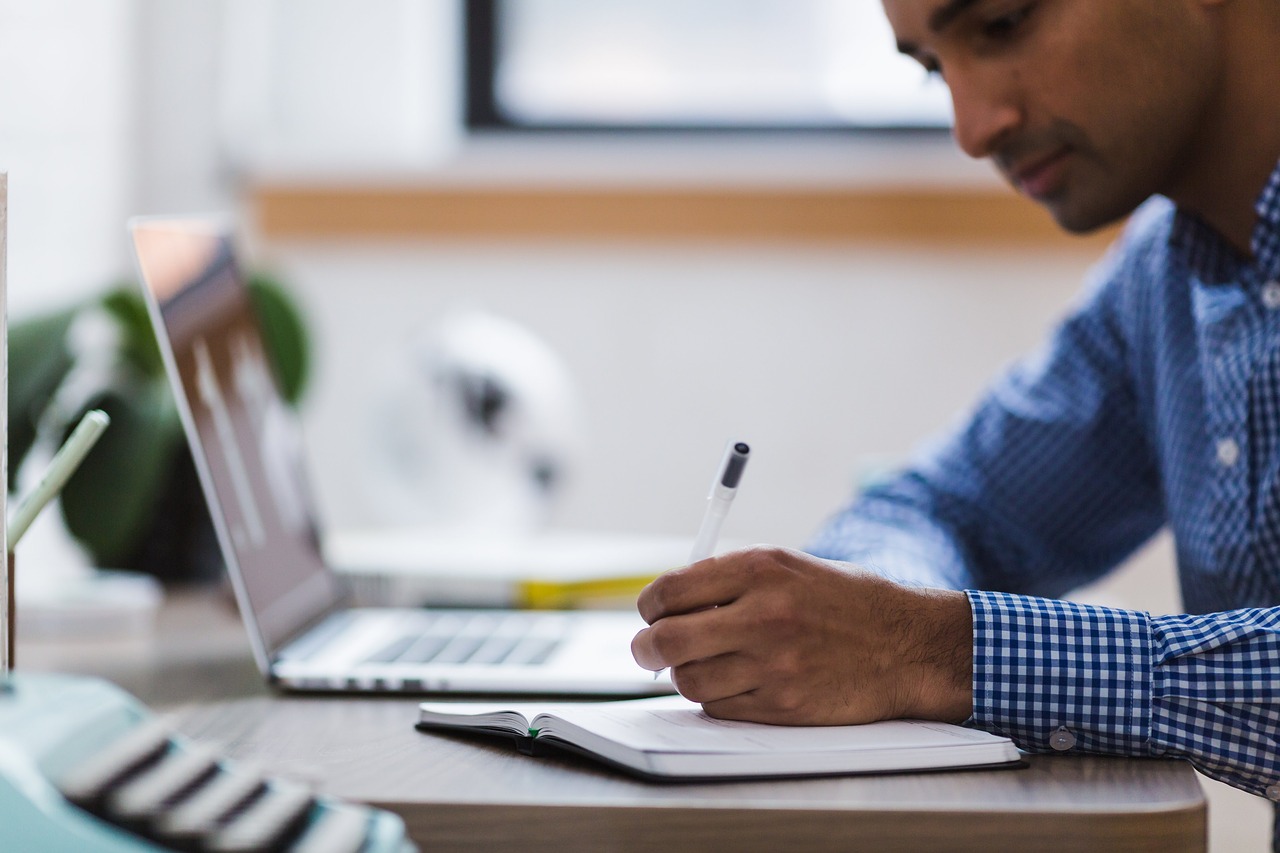 Having delivered on a number of Workday HR & Financials implementations, re-implementations, security implementations + improvements, customizations, and maintenance + support – we've solidified ourselves as a leading partner when it comes to Workday consulting. 
Given it's appeal to organizations who only need finanical + HRIS solutions, and the ability to be rapidly implemented has led Workday to becoming a key player in our ERP selections. 
Oracle Cloud Financials Re-Implementation
Rover inherited a failed implementation and was able to re-design functionality, engineer new integrations,  and configure the entire system in 1/2 the time as their initial Implementation Partner.
Oracle Cloud SCM Implementation
Successfully completed an end-to-end implementation of  Oracle Cloud SCM under budget and before the originally set go-live date.  OM, Inventory, GOP, Subscription Management, Pricing, and Maintenance. 
Automated 25 Processes using UiPath
Rover fully automated 25 mundane, repetitive, and time-consuming processes for our client. This resulted in fully autonomous, reliable, and precise bots that saved our client over 10,000 hours in labor per annum.
Upgraded a robust Oracle EBS environment while simultaneously shifting its infrastructure to Oracle Cloud Infrastructure. Resulting in millions in savings and extending the system's lifespan by over 10 years. 
Shifted clients on-premise, Oracle EBS environment to Oracle Cloud Infrastructure. Saving our client over $250,000/year in storage, hardware, and labor expenses alone.
"The best decision we've ever made as a IT department"
Built an entire Virtual Desktop ecosystem on Microsoft Azure for a company that needed to protect PMI data from their off-shore consulting team to ensure HIPPA compliance. Delivering the build, HIPPA compliant security standards, and user access security within 72 hours.